THE LITTLE BLACK DRESS

Finding your own perfect little black dress, or LBD is like finding an invaluable treasure that you know you will cherish for as long as you have her.
She is that versatile piece that you will keep on constant rotation making your styling and everyday routine faster and easier, while always looking beautifully styled.
She doesn't have boundaries - she is the classic black beauty with all the right lines to make you feel like she was made just for you.
Finding your own LBD is giving you the ideal blank canvas to start any day or night
- she is your #1 go to.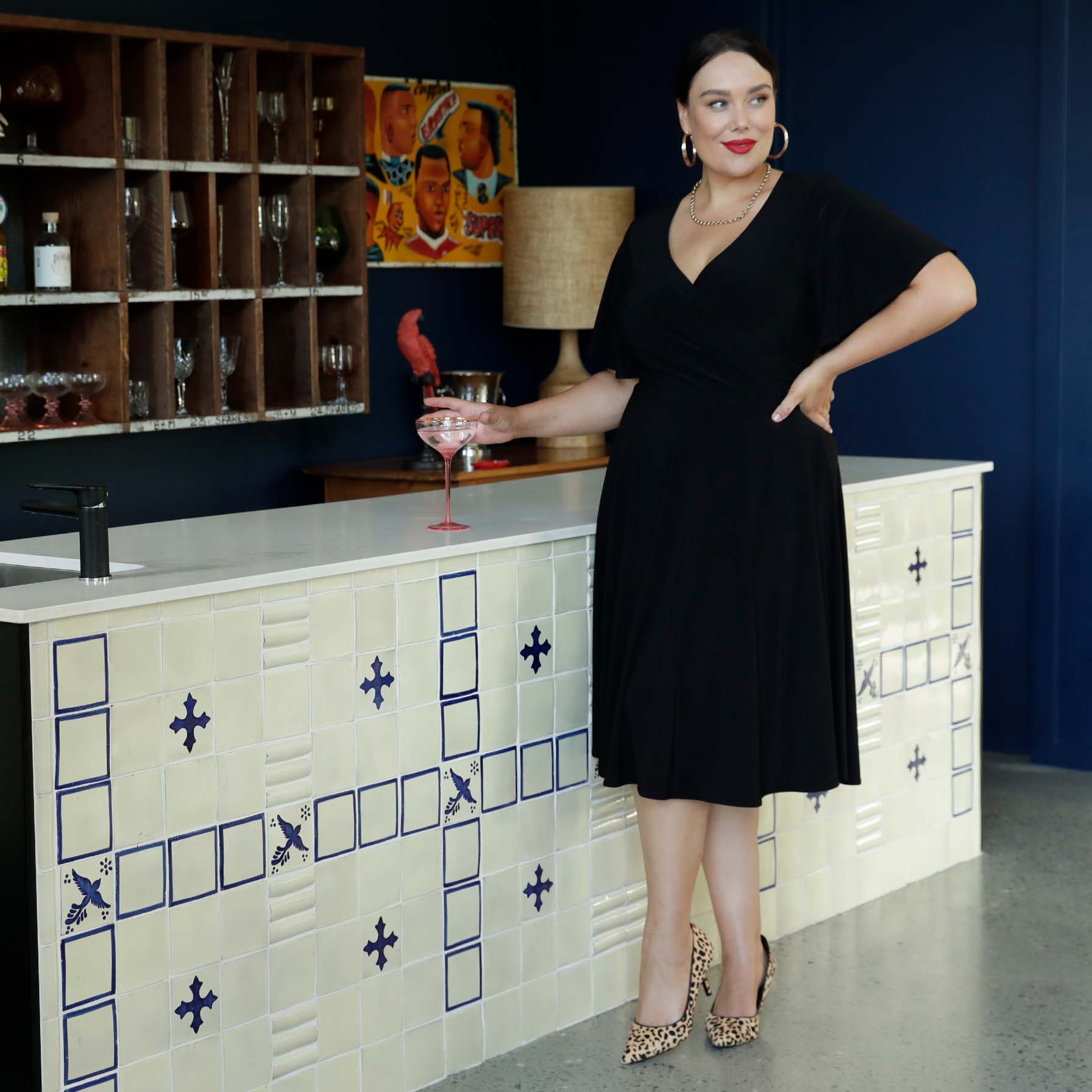 3 RULES TO KEEPING IT REAL
DESIGN
Make sure you choose a classic style and avoid on-trend designs. This coupled with great quality will ensure not only more versatility with your styling, but also a great longevity giving you maximum ROI.
EASE
Ensure your LBD is not dry clean only. The secret to your LBD is pure ease. Minimal fuss with wrinkling and the ability to fold or roll up in your overnight bag will give you maximum options with minimal fuss.
ACCESSORISE
Use your current accessories or update with new to give you a completely different look. Your LBD will be one of your most easily styled pieces in your wardrobe. These numbers will have you glammed up with minimal effort and maximum impact for every occasion.
THE WING WOMAN OF YOUR WARDROBE
A flattering cut and pleasing lines that glide with all the right curves – she has a timeless elegance with a hint of attitude but one that can be admired. By choosing your desired length and style, she will be that #1 piece of adored clothing that is your wing-woman for every occasion.
CASUAL CLASSIC CHIC WITH ATTITUDE

Dress her up or dress her down, finding your LBD equates to discovering your piece that's truly versatile with style.
Your LBD will provide you with an ideal base to create your own style giving you a return on your investment for years to come.
Your LBD is all about you. Your style, your personality.
THE LBD DAY OUTFIT
Style with comfort, effortless chic for the woman on the go. Choose the LBD that is as versatile as your very own lifestyle.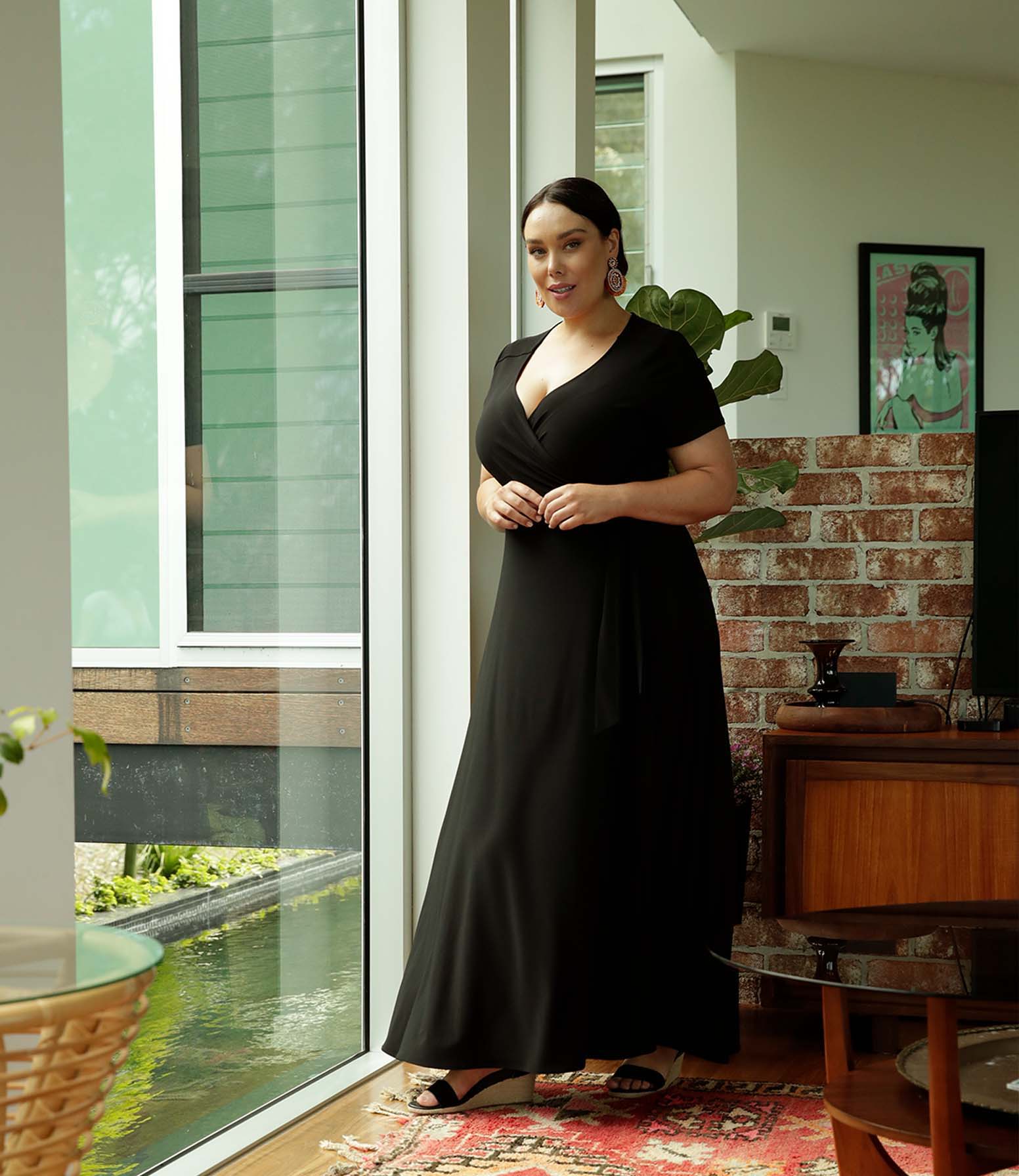 MAXIMUM IMPACT, MINIMAL EFFORT
LBD to the max ~ this LBD can go from beautiful bohemian to bell of the ballroom with minimal fuss.