There's nothing ordinary about L&F.
Our fortnightly collections are redefining the way success looks and feels for the modern career-savvy woman, by creating pieces with a classically stylish design, that fit so perfectly, you will feel like you can walk into any situation and 'own the room'.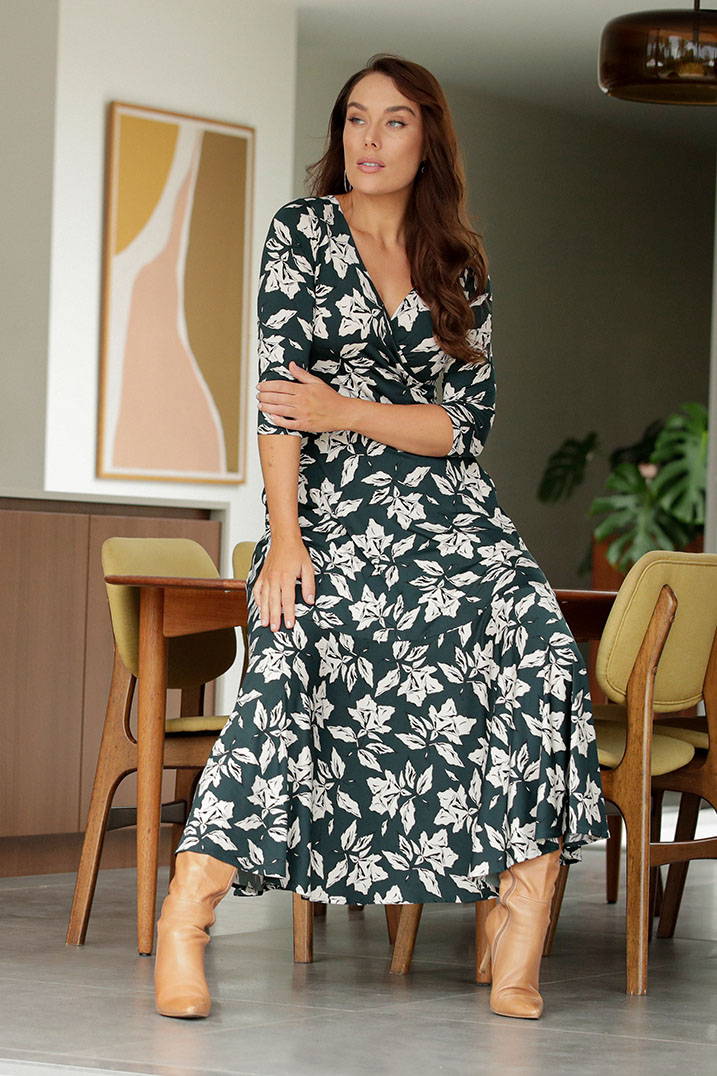 Reasons to love
leina & fleur
At Leina & Fleur, we have three core values. We keep them close to our heart and in the forefront of our mind. We strive to keep in line with our values with everything that we do, so we can make the biggest possible impact.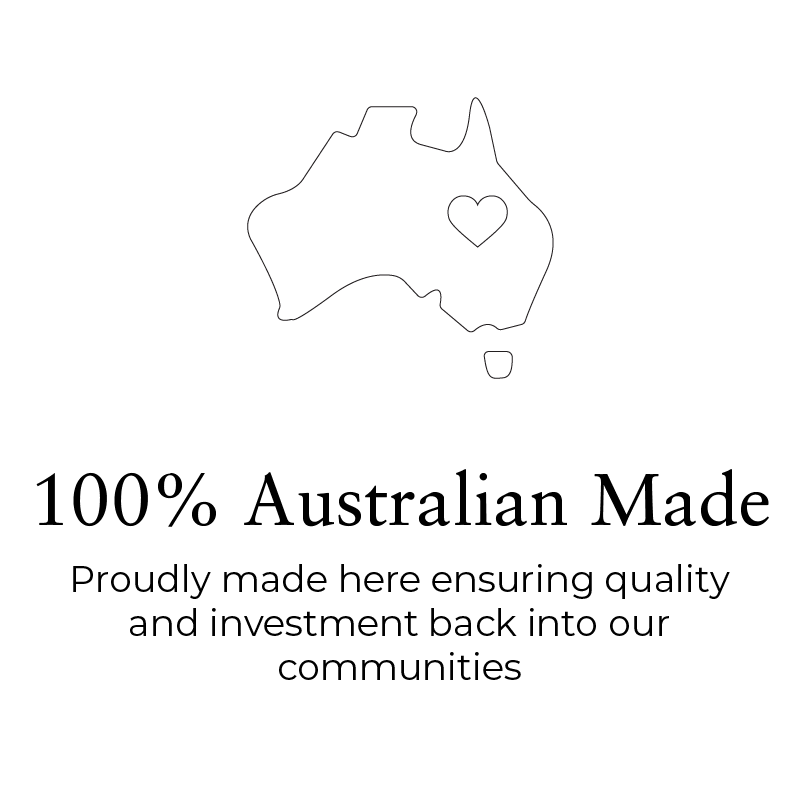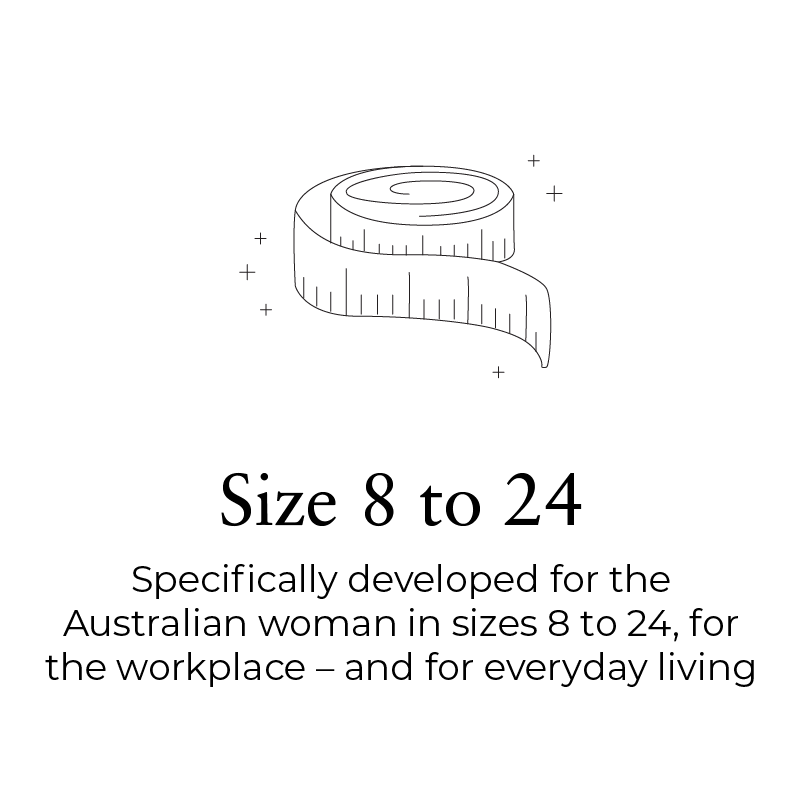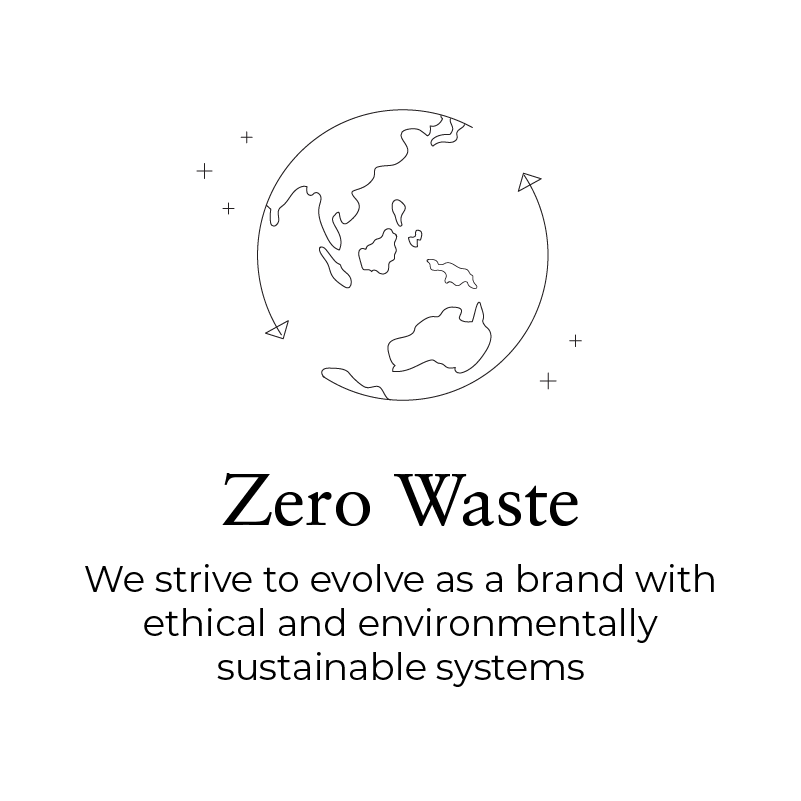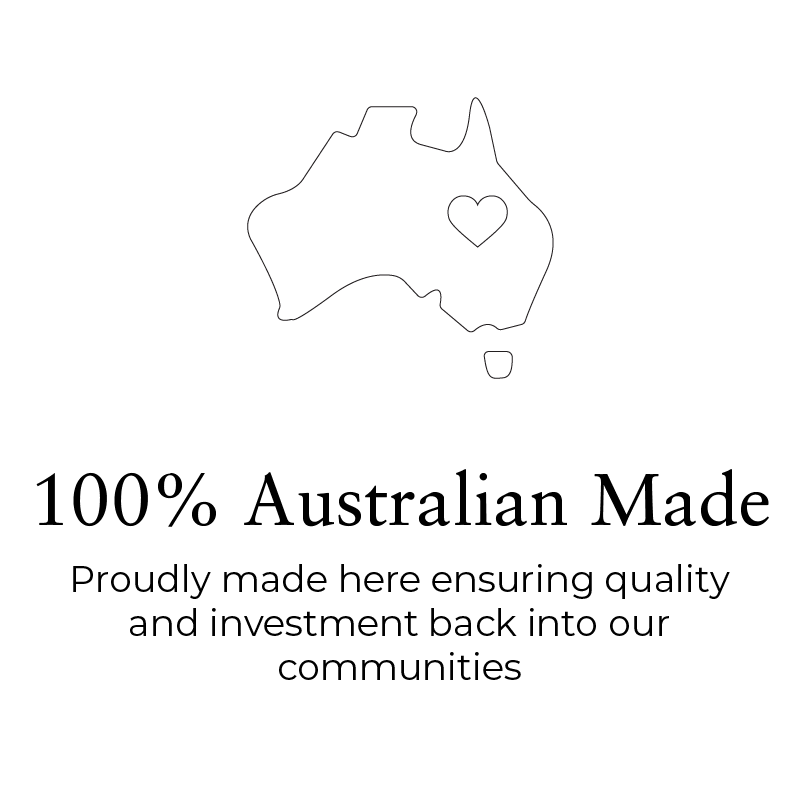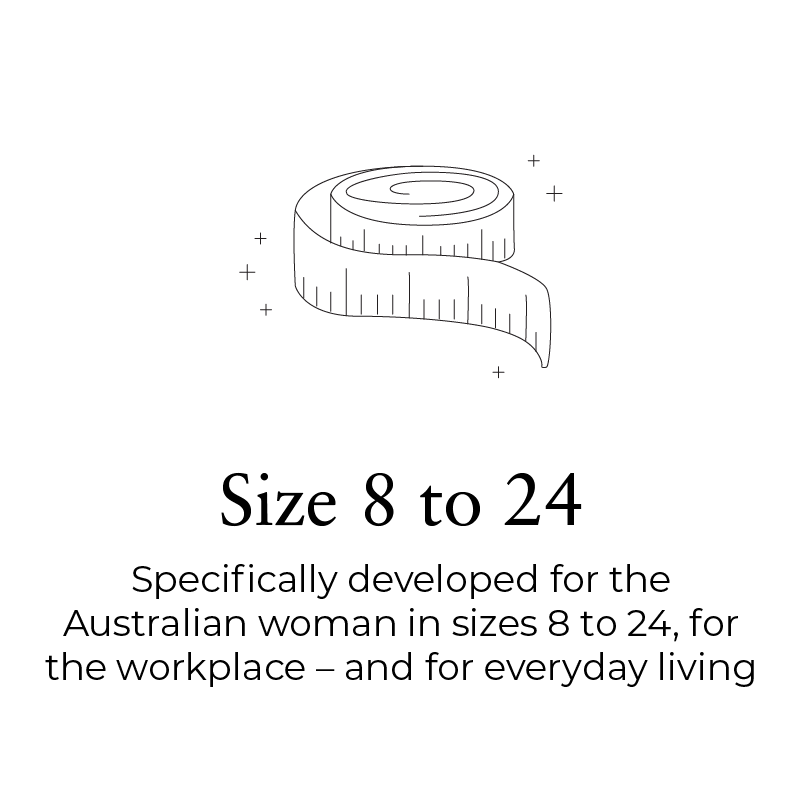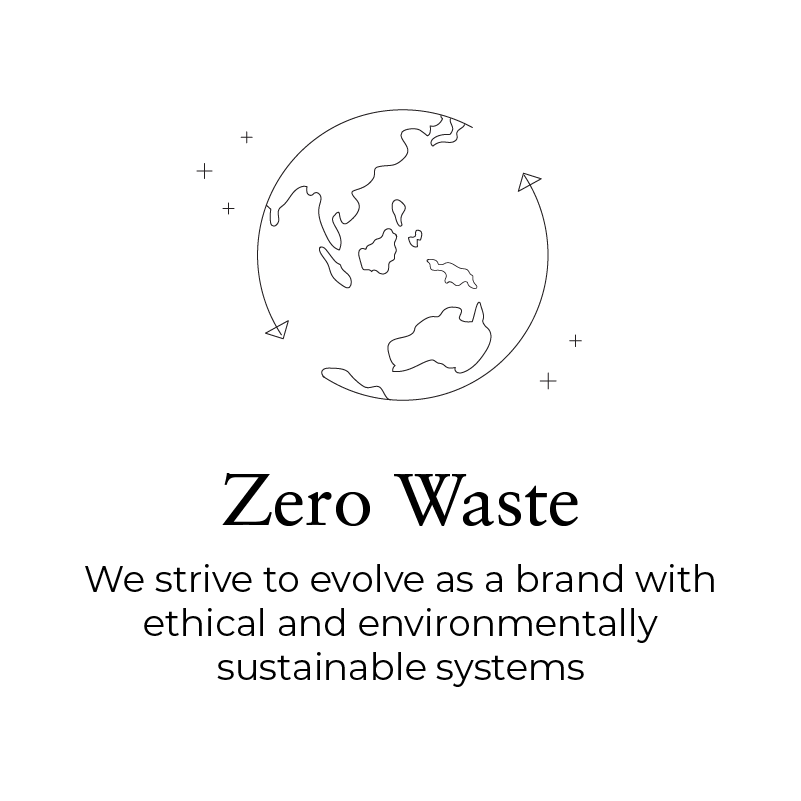 Here at Leina & Fleur, we believe that Australian manufacturing equates to investing into our own country, and in Australian Women. Through keeping our manufacturing in Australia, we ensure the quality of our products meet our high standards.
We are incredibly proud to carry sizes 8 to 24, we work hard to ensure sizing is accurate and tailored to our women. At Leina & Fleur, we celebrate women for who they are, not what size they are. We promote the healthy and happy women, and work hard to build your confidence to express your individual style. Our range celebrates your curves, and bodies, your clothes are built to fit you, you do not have to fit them. Celebrate your individuality and personal style through our amazing clothes.
We are very aware of impacts on the environment, and try our best to reduce our impact. As a result, Leina & Fleur commit to small limited releases on a regular basis rather than mass producing product. We do our part to reduct the impact of fast fashion, and create high quality, small batch pieces. If we are not satisfied with a products quality, we will release them as a zero waste item at a lower cost to ensure no waste is added to landfill. Our Zero Waste values are carried through our business, we ensure we use compostable mailers and recycled tissue paper.
Our L&F Style & Share Facebook group is a positive and active community of like-minded women. Group members regularly share styling tips, photos, and questions.
Our Facebook group has a community of 6.5K amazing, positive and up-lifting women.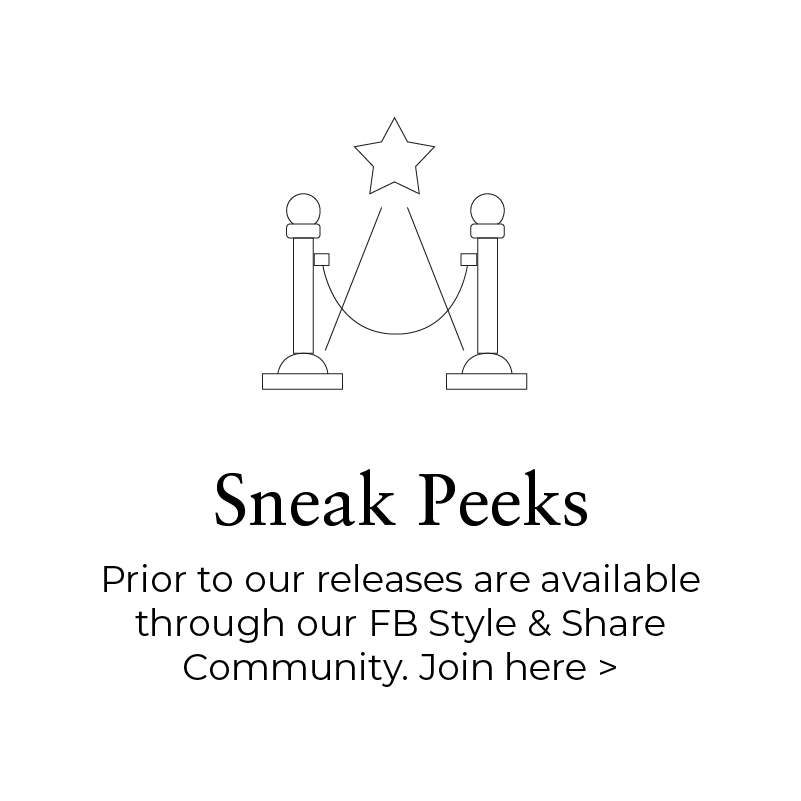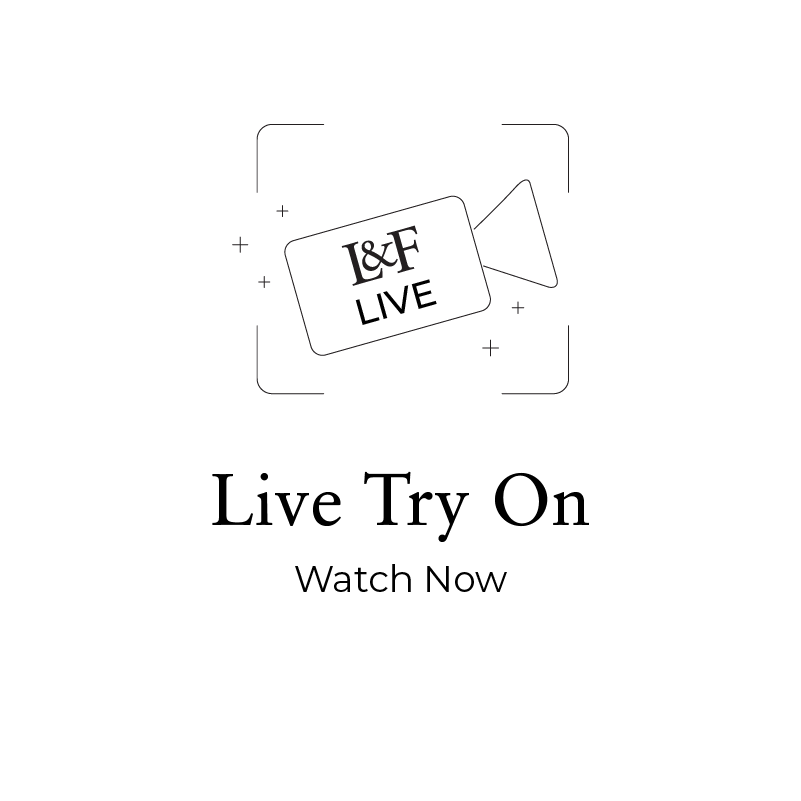 Group members have access to early sneak peak access to Leina & Fleur new arrivals, prints, and designs. With exclusive try-ons and questions answered, members of the L&F Style & Share community, can be actively prepared for the release.
We go live at the time of the release on the public Facebook Page for a Live Try-On and product descriptions.