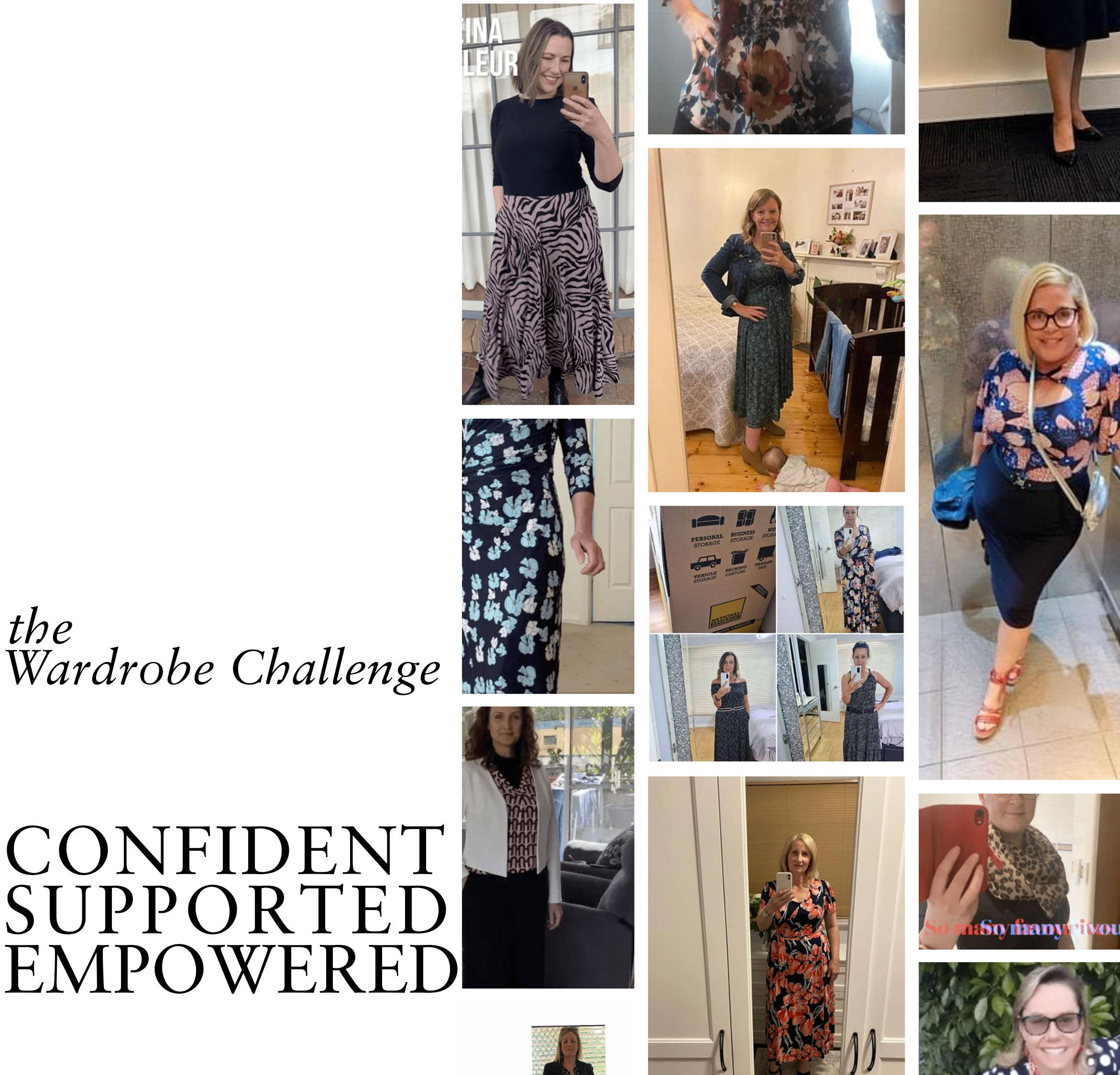 This July during another crazy round of lockdown, we thought it was an opportune time to introduce to our customers a challenge.
This task was a Lockdown Wardrobe Makeover – however a makeover with a difference. This focused on each of your own styles, asking you to intentionalise your decisions based on what makes you feel amazing and what makes you feel empowered. We have asked for you to verbalise your decisions so that you have a deeper understanding, so to amplify your sense of confidence based on your styling choices.
The outcome has been amazing, and humbling. Your videos, imagery and comments were nothing short of an extension of your own personal vulnerabilities and your openness to share. Sharing this content on an open platform can be incredibly difficult, however the flow-on effect for other women is immeasurable and for this we are incredibly grateful for your contribution.
Click the images below to read our customer's stories.