Liquid error (templates/page.gem-61607870598-template line 17): Could not find asset snippets/height-video.liquid
Our Style Experts Talk About How to Shop For Petite Dresses And Find Fits That Look Incredible On Shorter Frames.

Just because you're short in height doesn't mean you can't aim high on style--especially when you're wearing Leina & Fleur. One of the most common questions we get asked by women who are under 165 cm tall is whether our dresses will be too long on them. Our answer is always a resounding 'NO'. It doesn't matter if you're small in stature: if you love the style of the dress, the print, the cut and the colour, then the length should not deter you.
When looking for dresses as a petite woman, you should focus on the things you love about the garment. For example, do you like the feeling of
wrap dresses
or do you prefer a more
fit and flare
style? Do you like a delicate print? Or a bold plain colour? Look for shapes and colours you like and let the length fall where it may.
At Leina & Fleur we have many customers who fall into the
petite height
category--with at least a third of our ladies being in the petite range. Our customers find styles that suit them based on their own
unique measurements
and body shape, not based on the ease with which they can reach things on high shelves or see over people in crowds.
"We may be small but we are strong. We wear the dresses, the dresses never wear us!"
The Big Short with Summer
Whatever your style, there is no absolute right or wrong. Embrace what makes you feel confident and continue to evolve your own style with your own life choices. Style is you doing you.
Read more about Summer's personal style journey.
At 157cm, she may be a pocket rocket in stature however her style and personality is one of a giant!
Your Size and Shape Should Not Limit Your Style

In fact, your size and shape should open up new and exciting style possibilities. Our Customer Care team is always ready to help you understand our styles and how they will fit your unique and beautiful body.

Just ask our own petite-sized Customer Care Superstar Summer via Online Chat or reach out via email if you have more questions about your height or fit, or which colours or styles will be best suited to you.

"All our Customer Care team are happy to spend the time to help find the ideal fit and style just for you."
KarenO'Connor
Customer Care Manager

Watch our live fitting sessions each Tuesday and Friday on Facebook to see women with different shapes and heights try on our clothing. Leina is 165cm tall and will always explain how the length of the garment works on her height compared to Fleur who is 170cm. We hope you join us!
Our amazing Petite customers talk about there Favourite L&F Finds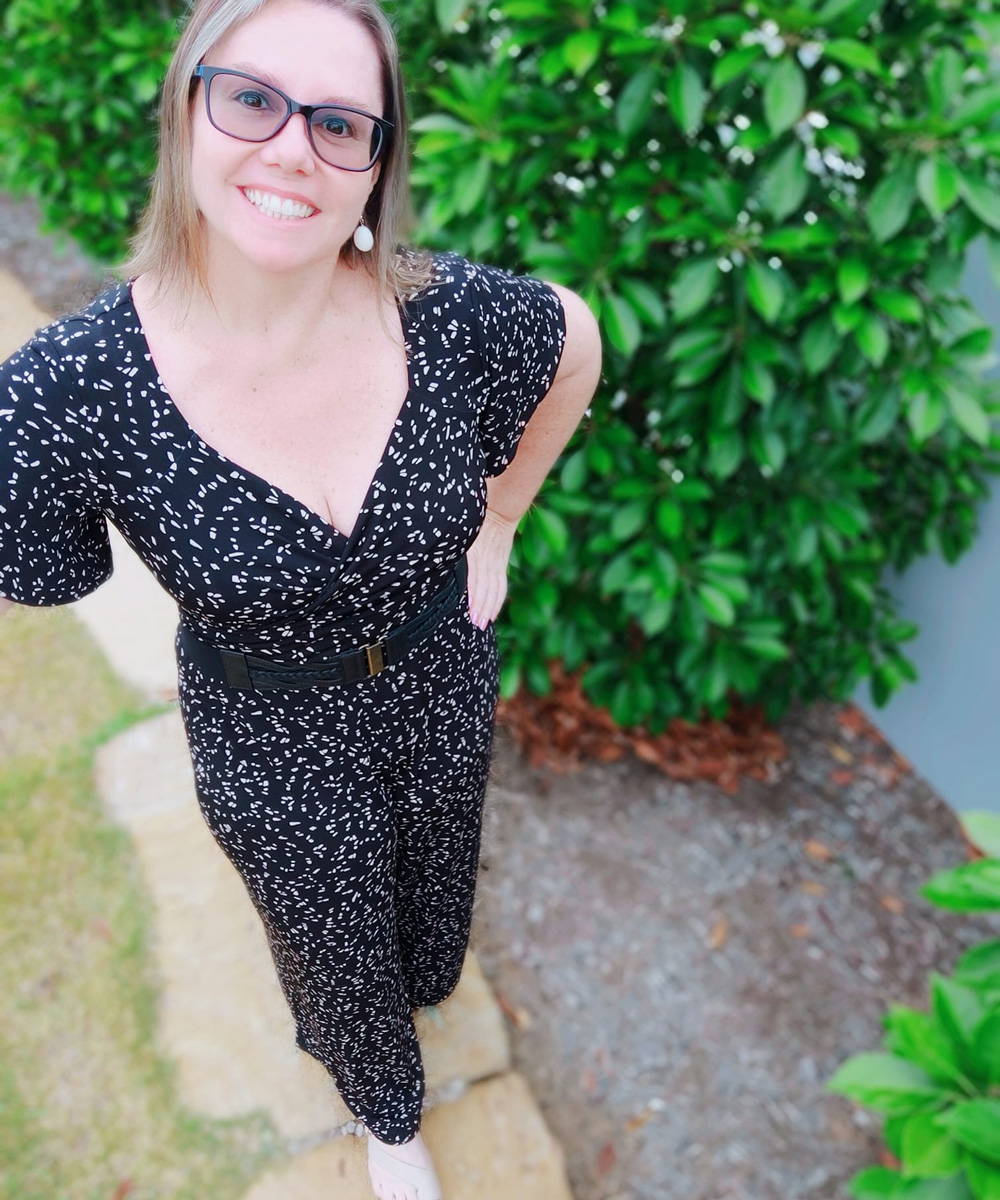 "YESSSSSS!!!! ❤️❤️❤️ Rae Jumpsuit in Bounty. Perfect for my 155cm height. Thanks for my custom made jumpsuit Leina & Fleur I feel like I won the release lottery this week."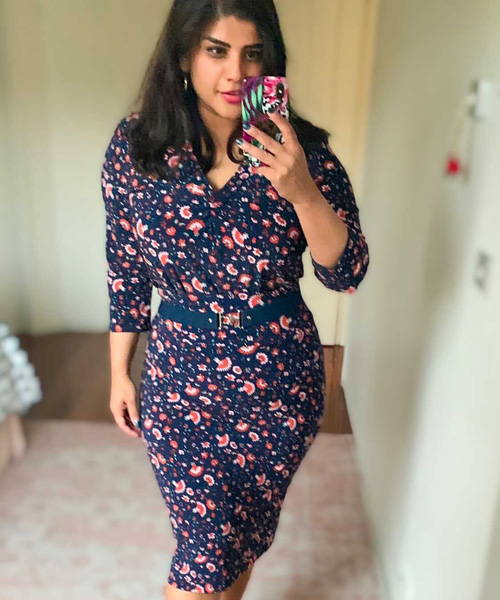 "I own five Andi skirts .. it's the only skirt I wear! Works on all heights (just wear her high or low on the torso) and is absolutely lovely on curves. Very comfortable too and I wore my Andi's all through pregnancy, it is a most versatile piece."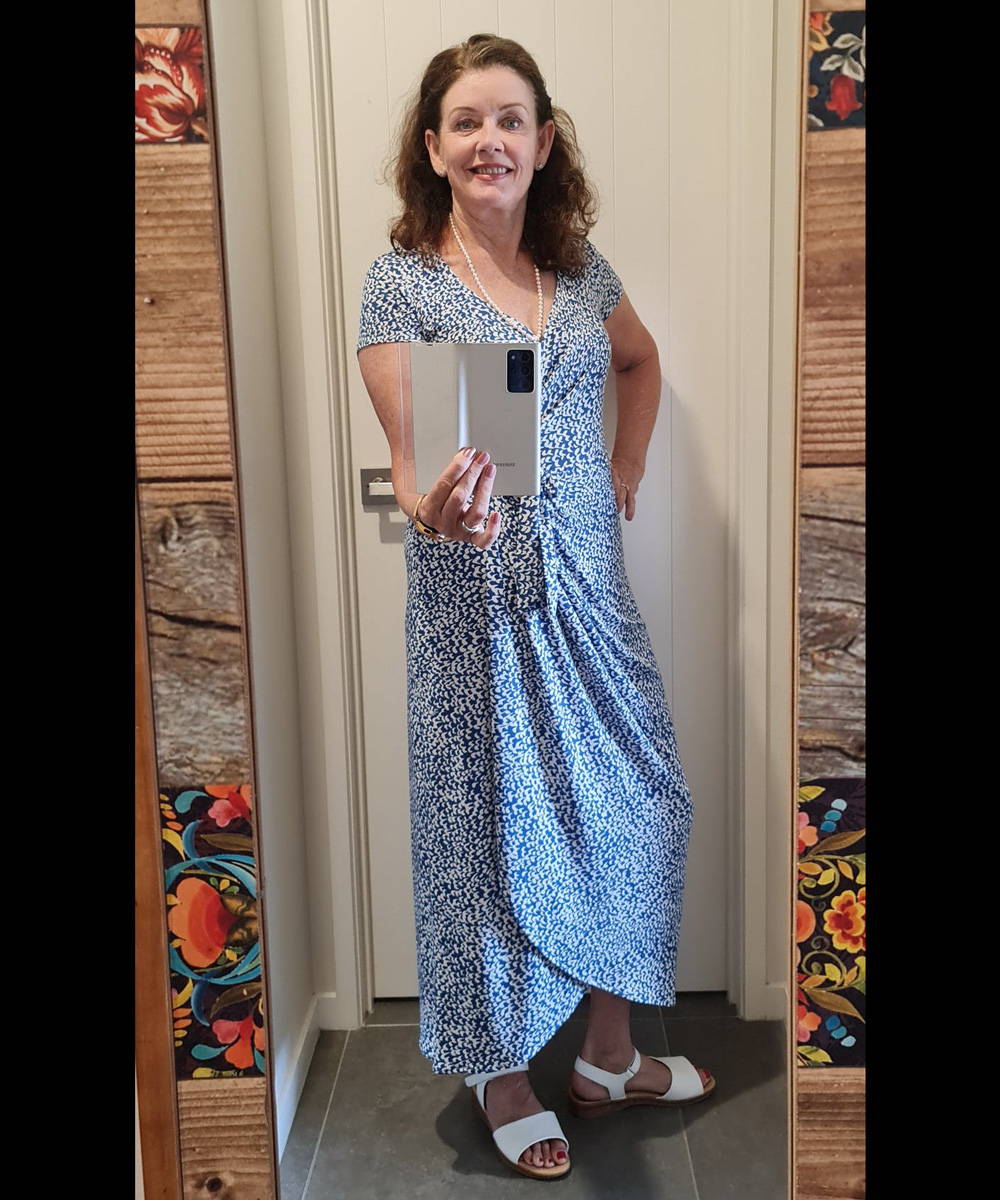 "Tulip hem is very flattering, and the glide fabric is so light to wear. Not to mention the attraction of the no ironing required... thank you L & F"