LET'S LOOK AT THE MAGIC OF MAGENTA
A combination of red and violet, magenta is all about passion and power. With the energy of red, restrained by the introspection and quiet energy of violet, she's the colour that makes you stand out without being overstated.
Paired back with black, navy or a great print, she will have you looking like the modern maven with confidence who knows her style.
With research showing that colours can greatly affect our moods and amazingly can even change our heart rate, blood pressure and respiration, taking the power of colour into our everyday lifestyle can become an absolute game-changer.
We look at the 3 steps to embracing this colour in your own wardrobe and how to own it with style!

1. MENTALLY CHOOSE THE SHIFT
A subtle shift in our behaviour such as our wardrobe can have quite a dramatic effect for a more confident and charismatic you, however this is a shift that you need to consciously make.

Those who already embrace bold colours will understand the charisma and confidence that comes with it.
Consciously make the decision and put your brave foot forward to start the journey.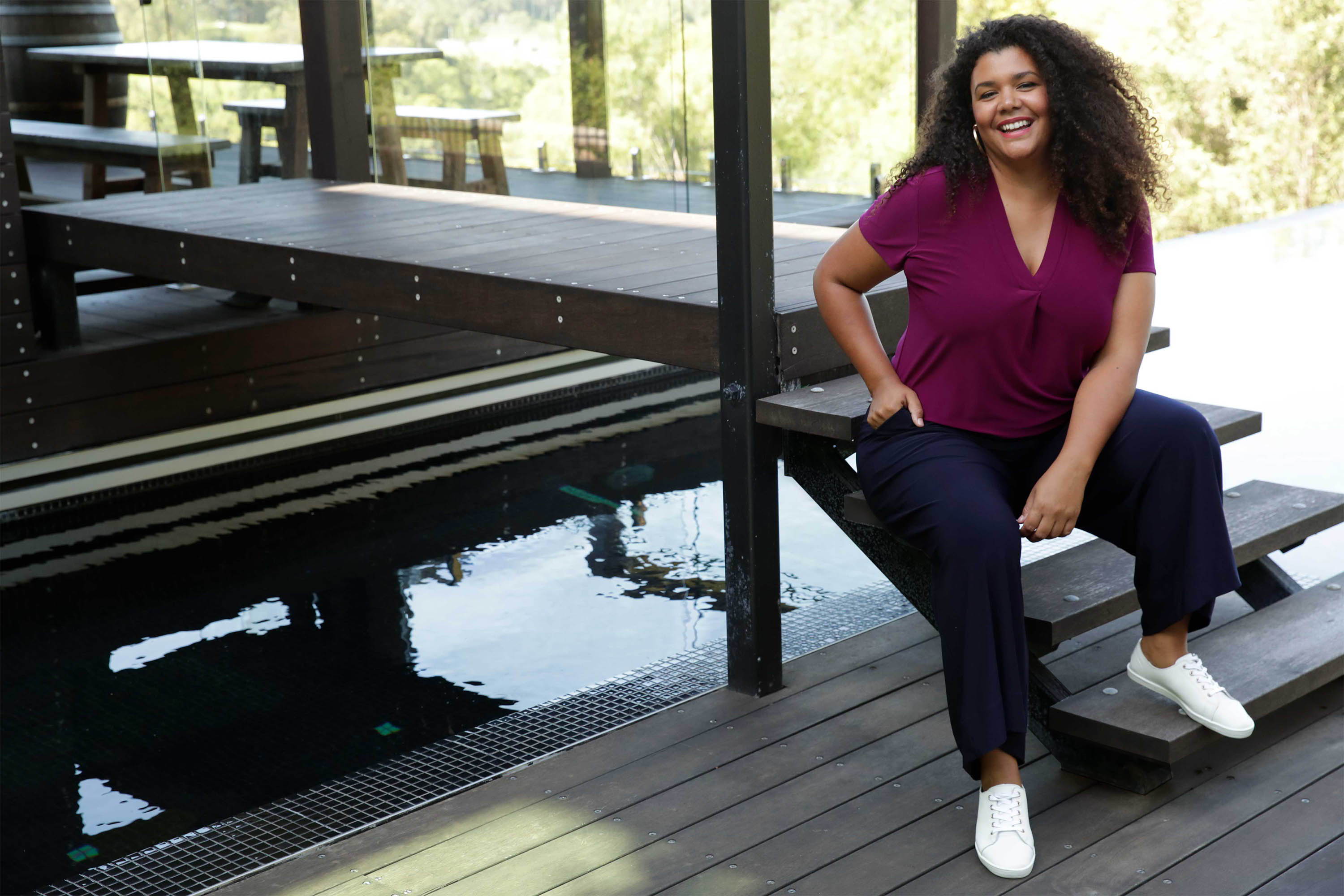 2. LET YOUR COLOUR BE YOUR INTENT
Magenta is a great bold colour to start with. This is the universal colour of harmony, self-love and represents transformation.
According to Colour Psychology, this majestic hue is said to promote cooperation and encourages a sense of self-respect and contentment in those who wear it - aligning perfectly for your valentines step into the colour wheel.
This beautiful hue is also said to evoke emotions of compassion, support, and kindness and we all need a little more of that in our everyday lives.
Choose your colour that represents your intent.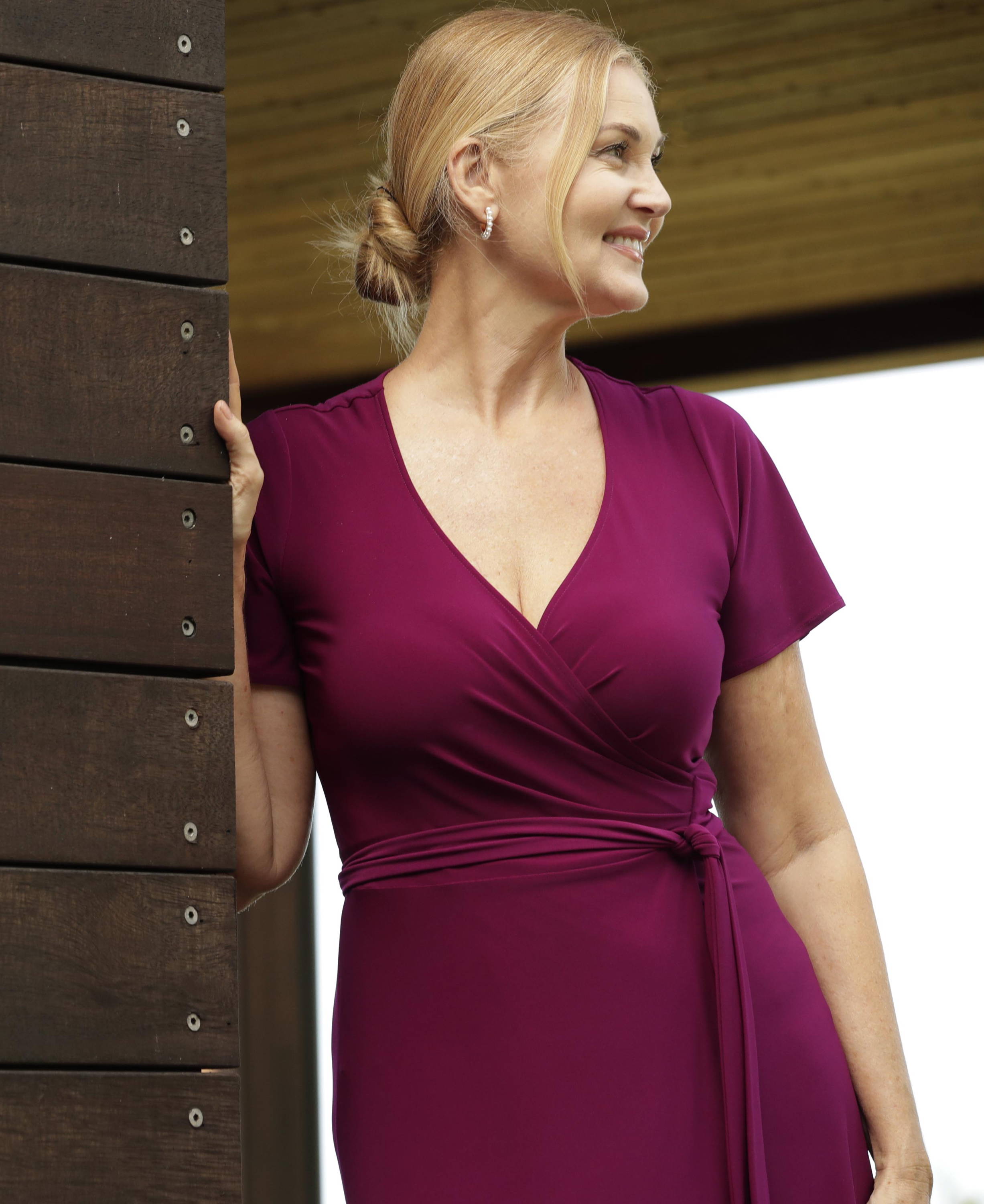 3. START YOUR JOURNEY TO CONFIDENCE - BABY STEPS... OR NOT!
If you're not used to wearing bold colours and would like to start and transition your wardrobe to find a newly formed confidence, ease into it.
Start by choosing a bright top and pair back with a plain navy/black pant or skirt.
Alternatively, a bold dress with a simple heel and plain accessories will have you easing into a space that you may not be used to but will learn to embrace very quickly.
If you are feeling a little more confident, mix up your magenta pieces with your favourite prints and accessories.