FLEUR RICHARDSON – DIRECTOR OF OPERATIONs
It can become all-consuming as you aim to lead your business towards a more sustainable practice, but we are firm believers in the 2mm shift that can bring about positive change – with impact.
We strive to evolve with ethical and environmentally sustainable thinking. We're dedicated to continuing our focus towards minimising our footprint across the finished garment procurement process. The new Zero Waste collection has been created specifically with this in mind, to ensure that all of our products last the lifetime for which they have been created, from our racks to yours!
We are very excited to be creating the Zero Waste Collection to enable everyone access to a product that would not normally be offered for sale through our normal channel.
At Leina & Fleur we don't compromise on quality.If garments don't meet our standards, they would then accumulate for our warehouse sales.
The garments in this collection today consist of; never released products, products deemed as seconds and a small volume of excess stock. This product offering will evolve over time as we tweak and improve our approach.
By purchasing from our Zero Waste collection, not only have you been able to grab a bargain, but you have also contributed to becoming part of the bigger picture towards change. For this we thank you!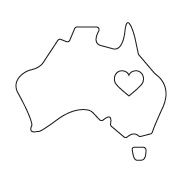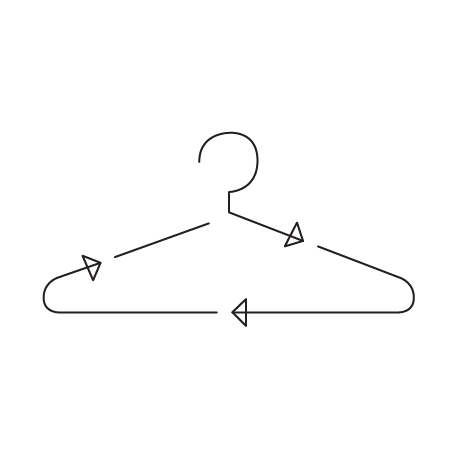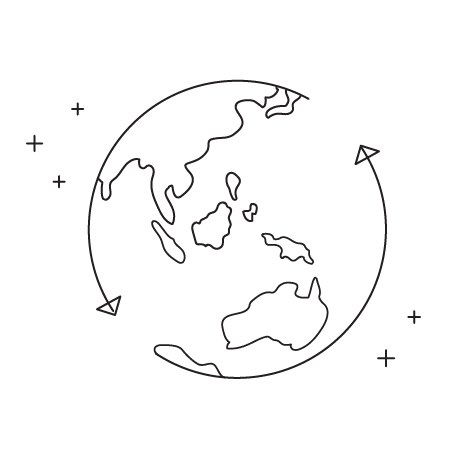 Ways we are currently working towards minimising our footprint:
We are 100% Australian made – sustaining Australian jobs, whilst creating a quality garment.

Nothing is pre-packed in plastic.

We create limited quantity runs on garments as we want these items on your hangers not ours!
Our Pathfinder Automatic Cutter has the ability to cut within millimeters of each pattern piece resulting in a 15% saving of fabric waste.
All of our shipping packaging is fully compostable and reusable.
We recycle and reuse our shipping cartons and garment bags frequently between garment manufacturers.
All our garments are constructed to stand the test of time and are then re-birthed through the Resellers Page for the next loving home to embrace and breathe new life into.
Redistribution of old stock through our affiliated charity channels – The Sanctuary Women, Children and Pet Refuge, Dress for Success and Dresses for the Drought.
The journey to creating a zero waste product is an ever evolving frontier, but our team at Leina & Fleur is dedicated to playing its part.