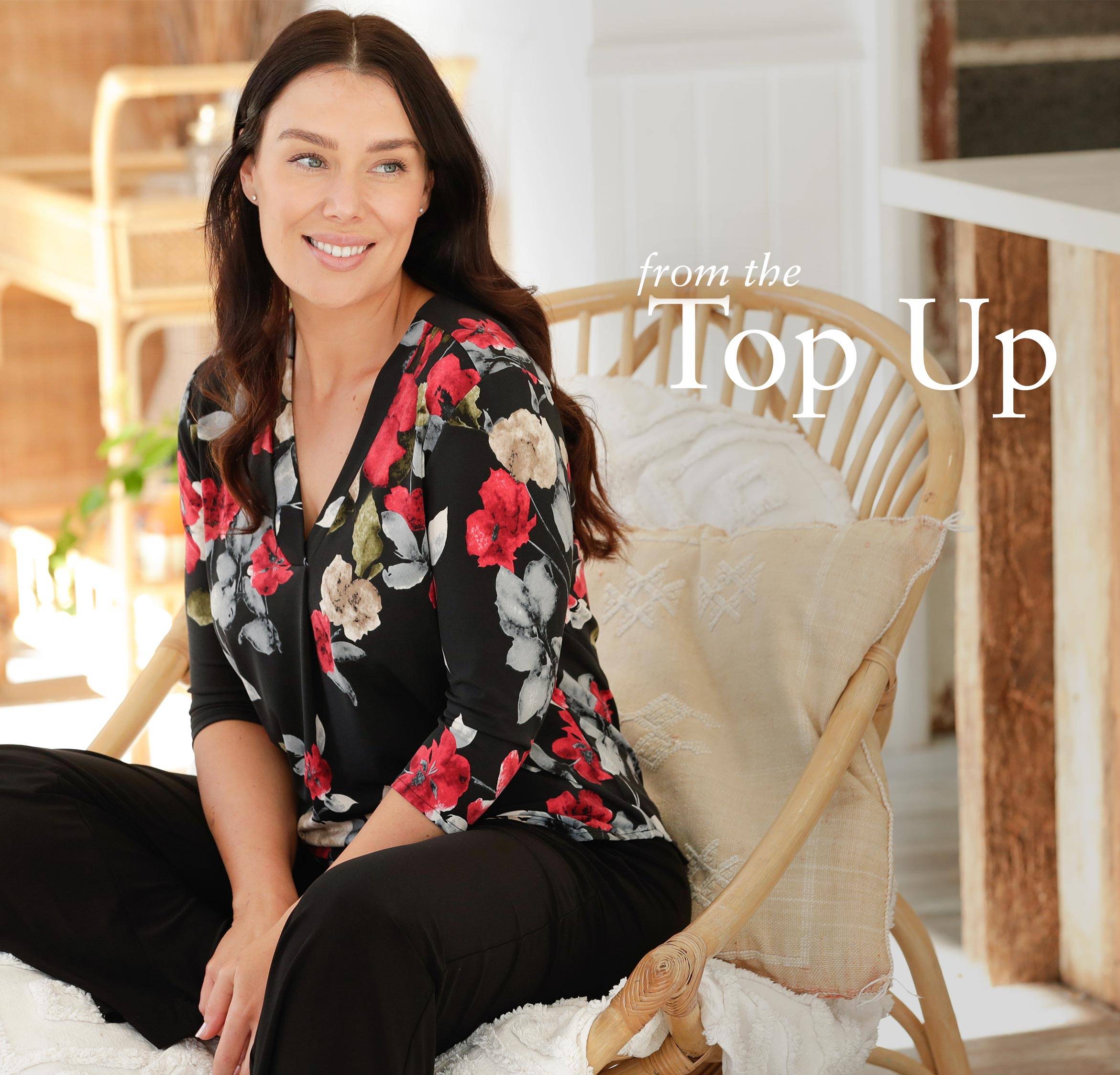 In this new age, working from home is the new norm and with online Zoom meetings now regular occurrences, finding flattering and video friendly professional tops for work can feel like a full time job — but it doesn't have to be this way. We're going to show you how to find gorgeous tops that you'll be able to wear in virtual meetings and your in-the-flesh professional and personal life.
Our jersey tops in particular are perfect Zoom shirts as they are super comfortable to wear while sitting, and are matte in colour, so they won't reflect light onto the screen. You want your style to be stunning, sure, not distracting.
MAKE A GOOD IMPRESSION WITH THE PERFECT TOP
You can wear your favourite sweatpants or even PJ bottoms, but when it comes to Zoom meetings, you've got to look spot-on from the waist up. That's why we have put together a collection of beautifully comfortable and stylish jersey professional tops for work that are perfect for your home office style.